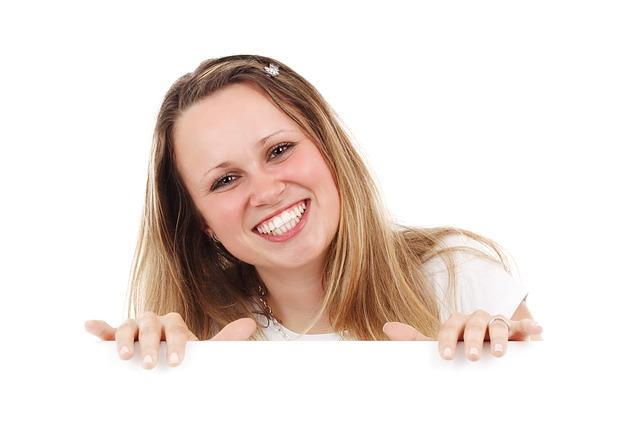 Swelling and tenderness in the roof of the mouth are not uncommon. In the vast majority of situations, there is normally no reason to be alarmed. In most cases, swelling or soreness in the roof of the mouth is caused by a minor injury such as a scratch while eating crunchy food. It may also be caused by a burn due to eating or drinking something that is too hot. Other instances of tenderness are caused by canker sores or cold sores. These are common conditions that typically go away in less than a week.
When to Go to Your Dentist
You normally do not need to contact a Garden City, NY dentist if you have swelling in the roof of the mouth, but there will be times when it may be necessary. Viral hepatitis, oral cancer, and human papillomavirus can all cause swelling and tenderness in the roof of the mouth. These conditions, however, are usually accompanied by a wide variety of other serious symptoms. If you believe that the swelling in your mouth is due to a serious health issue or if it has persisted for longer than a week, contact our dental office today. Dr. Dominique Lizzio, Dr. John Cerrato, Dr. George Sheehan, and their Garden City Dental team will be glad to answer any questions that you may have.