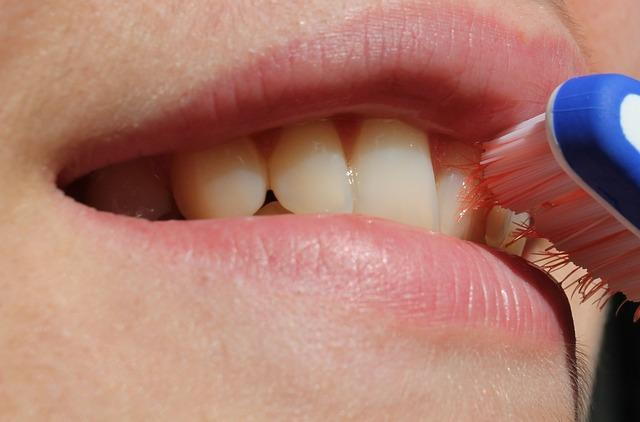 Gingivitis is a common term, but most people do not know what it is. The basic definition of gingivitis is the inflammation of the gums. In most cases, it is due to a buildup of plaque on your teeth. However, it can also be caused by genetic factors, allergic reactions, or injuries to the gums. Although it is considered to be a non-destructive periodontal disease, it can progress to periodontitis, a more severe condition that can lead to tooth loss. Getting treatment early can prevent more serious symptoms. 
Symptoms of Gingivitis
Although it does require a diagnosis from a dentist, you might experience some of the following symptoms if you have it:
Red or purple gums that are swollen and may be painful to the touch
Chronic bad breath
Swollen gums
Receding gums
Extremely soft gums
Gums that bleed after brushing or flossing
Two Types of Gingivitis
The two types of gingivitis include plaque-induced and non-plaque induced. Systemic factors, malnutrition, or certain medications can cause plaque-induced gingival disease. On the other hand, non-plaque induced gingival conditions are caused by a specific virus, fungus, or bacterium. This type can also be the result of allergic reactions and some types of illnesses, and wounds. It can also be the result of a reaction to a foreign body like dentures. However, it's worth noting that there is often no single specific cause.
Treatment Options
The good news is that gingivitis can be reversed if it is diagnosed and treated early enough. Treatment usually includes regular brushing, flossing, and care from a dental professional.  
Contact a Dentist
Early diagnosis is essential, so don't hesitate to contact Dr. Dominique Lizzio, Dr. John Cerrato, Dr. George Sheehan, and the Garden City Dental team if you suspect that you have a case of gingivitis.